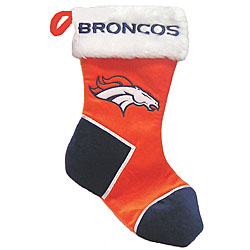 All of us here at Broncos Zone would like to wish you a very Merry Christmas, and a wonderful new year!
The Broncos held a regular practice yesterday but will start practice later today so the players and coaches will get to spend some
time with their families
, as we hope you are getting a chance to do this Christmas season.
Please join us in taking this time to be grateful for friends, family, the brave service men and woman who serve our country, and the One that Christmas is all about.
Once more, have a very Merry Christmas!
GB²